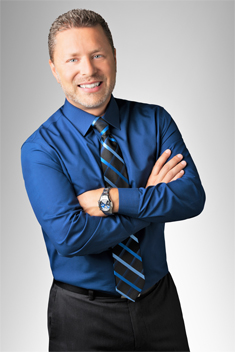 Hello, my name is George Markakis and I have worked as a Home Loan Consultant for the past 13 years. It is an industry I love very much, it's important to love what you do as this will reflect on the service you provide.
I know buying a home is a very important transaction and should not be taken lightly. I can help put you on the path to getting into a new home as well as building wealth and gaining financial independence.
I understand that every customer has a unique set of needs and expectations. I personally take the time to understand your short and long-term financial goals and determine the best loan product for your particular situation. I also believe it is critical to educate you throughout the loan transaction, empowering you and helping you feel comfortable with your home financing decisions.
My clients can rely on our knowledge and professionalism to help them make the best decisions regarding their home financing. My team takes into account many factors when determining the right product, including financial goals, current financial situation, how long a customer plans to be in the home, employment history and much, much more. In addition, we utilize the most cutting-edge technology tools in our industry to always find the product best suited to their clients' unique situations. I am confident we can provide the best home loan solutions to meet your specific needs.
I hope for the opportunity to earn your business in the very near future.